Computer Basics
Mouse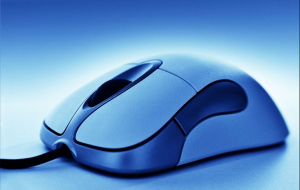 Learning to use a mouse can help you navigate quickly and efficiently when searching for jobs on the Internet.
Learn basic mouse skills, with this tutorial.
Practice mouse skills with this game, to improve your skills.
You can also practice moving the mouse with these fun solitaire games.
Typing
Keyboard Skills
This tutorial focuses on using the keyboard, why you need to be able to type on a computer, and gives practice time to build your typing skills.
Internet Basics

Learn to navigate around a website with this tutorial.
Email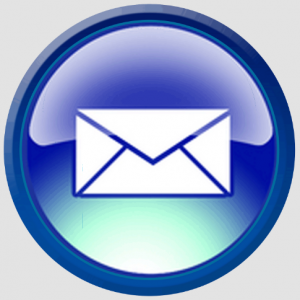 Learn what email is, how to set up an account, how to reply to and send emails, and more.
After mastering the basics, learn how to do more with an email account.
Create a Free Email Address
An email account is necessary for many job applications. Some free web-based email providers include:
Handouts
about basic email.
   Lesson plan on basic email.
             Handouts about advanced email.
            Lesson plan on advanced email.
           Spanish handouts about email.
Spanish lesson on email.
Cloud Computing
Cloud computing is when you store documents and files on the Internet so you can access them from multiple network devices.
These tutorials will help make the most of using the cloud:
Google Drive (Free!)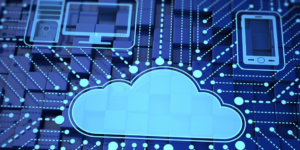 Learn how to use Google Drive.
Handouts on Google Drive.
Advanced Google Drive.
Google Calendar (Free!)
Learn how to use Google's online calendar.
Handouts on Google Calendar.
Handouts on cloud computing.
Generously supported by:
This project was supported in whole or in part by the U.S. Institute of Museum and Library Services under the provisions of the Library Services and Technology Act, administered in California by the State Librarian.