Library Resources
The Fresno County Public Library offers many interactive databases that help with job searches, resume writing and interviews.

Get online job and career coaching, resume assistance, and interview practice with these services: Live Resume Expert, Resume Templates, Resume Feedback, Live Interview Coach, Interview Tips, Live Career Coach.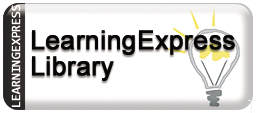 English Learning Express provides extensive test preparation material for: GED, ACT, SAT, Advanced Placement, college admissions, and college placement. Graduate School Entrance Exam Preparation: GMAT, GRE, LSAT, MAT, MCAT, PCAT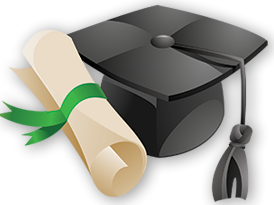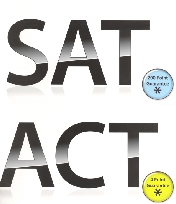 Licensing and Certification Preparation: AT-SAT, civil service, CDL, cosmetology, culinary arts, electrician's license, EMT & paramedic, firefighter, law enforcement, military, nursing, LSAT, plumber's license, real estate, teaching & Praxis, and test taking improvement.
Preparation
Resources in Spanish / Recursos para Hispanohablantes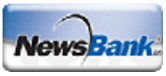 Find current articles on job and career topics.
Generously supported by:
This project was supported in whole or in part by the U.S. Institute of Museum and Library Services under the provisions of the Library Services and Technology Act, administered in California by the State Librarian.