Smartphone Apps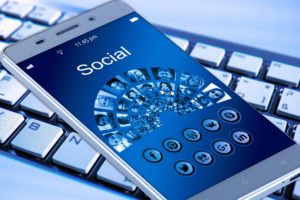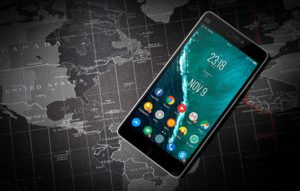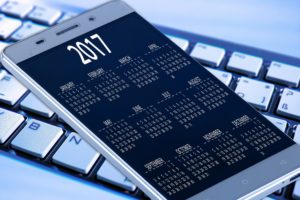 Smartphones assist with job hunting in many ways.  Job search apps such as Indeed and Monster allow you to search for jobs from your phone. By using cloud storage you can access important documents, like your resume and cover letter, from your phone. The Dropbox app keeps all your important documents organized and accessible from your phone. Find out what is available for your smartphone by accessing app stores.  Google Play and iTunes Apps Store are just two examples. If you're unsure how to access apps on your phone, then visit a library branch and staff members can help you.
Navigating to locations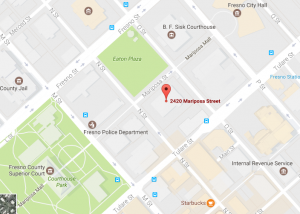 When attending interviews or job tests in unfamiliar locations, smartphone mapping programs will get you where you need to go on time.  Google Maps provides directions for driving, walking, or using public transit.  Most cities feature resources to help you learn to use public transit, Fresno Area Express, on their website.  Don't forget to look up directions early, and take plenty of time to plan your route. You may decide to use Uber.com; download the app and get a ride.
Email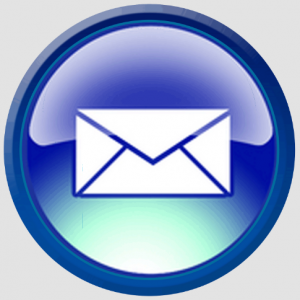 Email is an important job hunt tool.  Linking an email account to your smartphone helps you keep in touch with potential employers, as they often notify you of application status that way. Make sure you have a working email account that links to your smartphone.
Social Media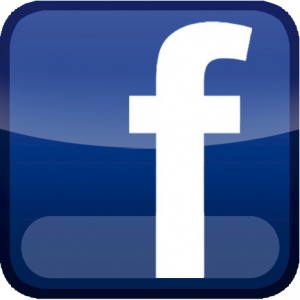 Networking apps such as LinkedIn can help you generate leads and meet people who can help your job search.  It also allows you to follow companies where you might like to work.  Social media is an important part of our lives, but don't forget that potential employers may check your activity on websites.  Be careful about what you post, and remember to check privacy settings to ensure you make a good impression.
Phone Calls, Text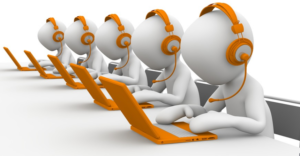 Before going on an interview, make sure you have your phone and the employer's contact number, in case you are running late or cannot find the location.  When you are in the interview, set your phone to "silent."  
Podcasts
Podcasts about job searching can be helpful if you're in the market for flexible work. 
A podcast is a series of digital media files which can be set up so that new content downloads automatically to the user's computer or portable media player.
Smartphone programs for low-income users
Generously supported by:
This project was supported in whole or in part by the U.S. Institute of Museum and Library Services under the provisions of the Library Services and Technology Act, administered in California by the State Librarian.