Local Resources
Several organizations in the Central Valley help residents get jobs.

There are five Workforce Connection one-stop employment and training centers throughout the Valley. Use the Connection's helpful links page when looking for jobs.

Provides education, employment, and community services to a diverse customer base. Includes Job Seeker Tools to assist career exploration and courses to improve job skills.

Services include employment, cash aid, food, residential care and day care. Fresno County Social Services provides services designed to ensure individual and family safety, self-sufficiency, and health, at home, school or work.

For women who want to look sharp and be confident during an interview – free interview clothing provided.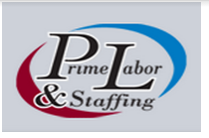 For healthcare, clerical, and industrial job seekers.

A local organization that helps you find the right job. Find current jobs on this website.

Serving adults with developmental/intellectual disabilities who need a job or services.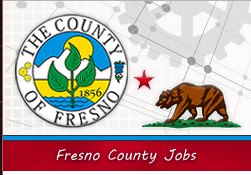 The Fresno County Public Library has a list of the largest employers in the Fresno County area.

A partnership between the Library and the Fresno County Probation Department, geared toward helping probationers find jobs.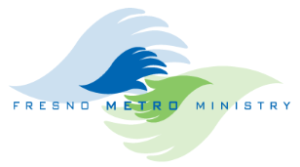 Actively advocates for the health and well-being of the community, through environmental health, hunger and nutrition, and healthcare access projects. Connects individuals and families to local and regional social service organizations, city, county and state agencies that provide support services.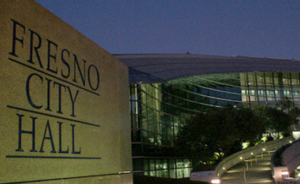 The City of Fresno has a comprehensive list of local employment resources.

A service for young adults and families, this site offers services ranging from immigration resources to tax help, food services, college help, and job listings.
Generously supported by:
This project was supported in whole or in part by the U.S. Institute of Museum and Library Services under the provisions of the Library Services and Technology Act, administered in California by the State Librarian.