Resume
A resume is a brief description of your education, qualifications, and previous work experience. Your resume is a potential employer's first impression of you, so it is important that you make the best one possible. Below, you'll find examples, games, and resume templates, to help you learn how to build your own resume.
Learn what a resume is, as well as how to create a resume.
Resume Games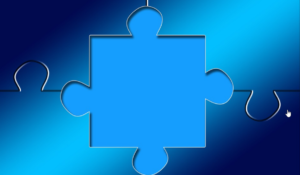 Can you put the resume in the correct order?
   Learn important key terms to use in a resume.
Build vocabulary terms to fill out the skills section of a resume.
FCPL Database for Resumes
Get online job and career coaching, resume assistance, and interview practice. Resume Templates, Resume Resources, and a Resume Lab (Login Required)
Other Resources:

Here is a list of specific job resume samples from Monster.com.
What is a resume? How do you write a resume? What is a resume supposed to look like?
This educational site teaches the academic way to write a resume.
Generously supported by:
This project was supported in whole or in part by the U.S. Institute of Museum and Library Services under the provisions of the Library Services and Technology Act, administered in California by the State Librarian.